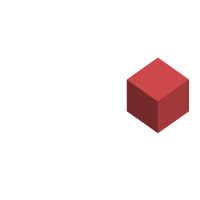 Print Something :
we make your things come true. May it be your own designs, your logo, or something you just bumped into online, we can make it happen!
Στείλτε μας το τρισδιάστατο αρχείο σας, το λόγκο σας ή ακόμα και κάποιο link από το αντικείμενο που θέλετε να εκτυπώσετε και θα σας εκτιμήσουμε το κόστος εκτύπωσης για να γίνει το αντικείμενό σας πραγματικότητα!
Στις παρακάτω ιστοσελίδες μπορείτε να βρείτε χιλιάδες σχέδια και τρισδιάστατα μοντέλα προς εκτύπωση. Απλά βρείτε τι θέλετε και στείλτε μας το link του αντικειμένου μέσω της παρακάτω φόρμας.

Upload your own design, your logo, or just some 3d file you found over the internet and we will get you a quotation to make your thing come true!
You can find thousands of designs in the websites below with 3d models and designs to 3d print. Just find the ones you want and send us the link to the object through the submission form below for a quotation.